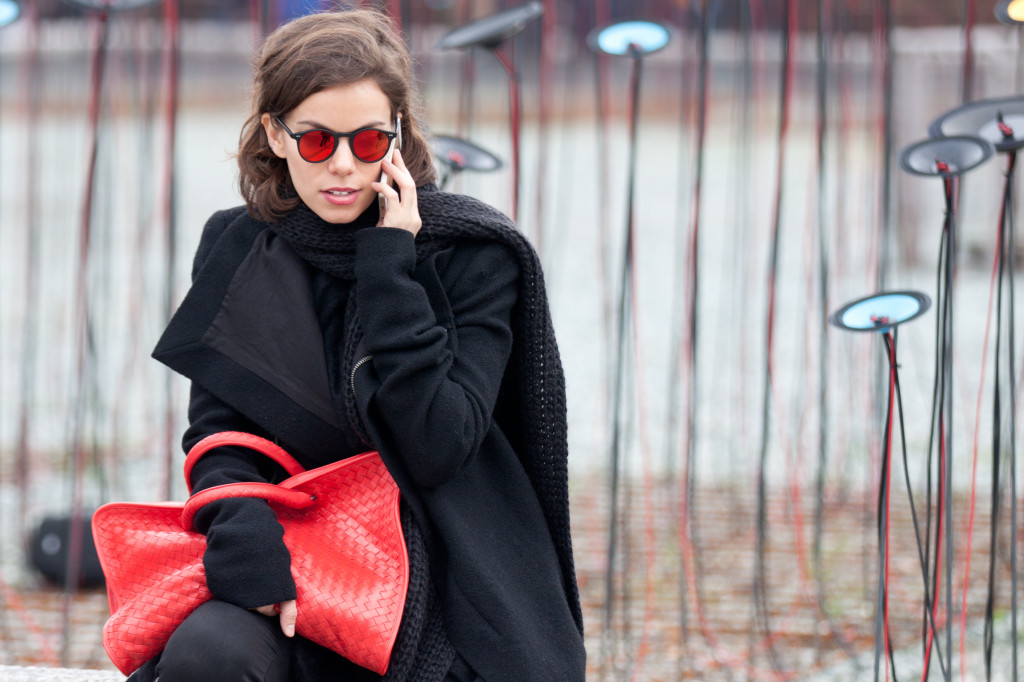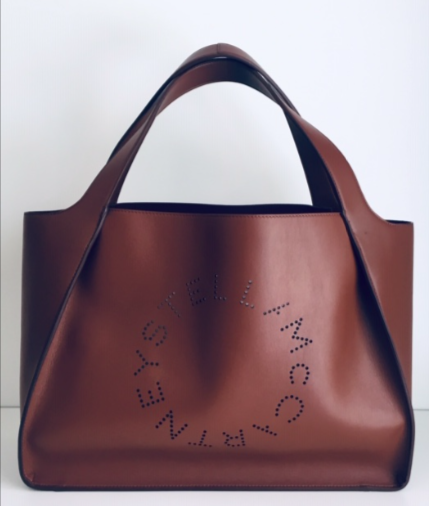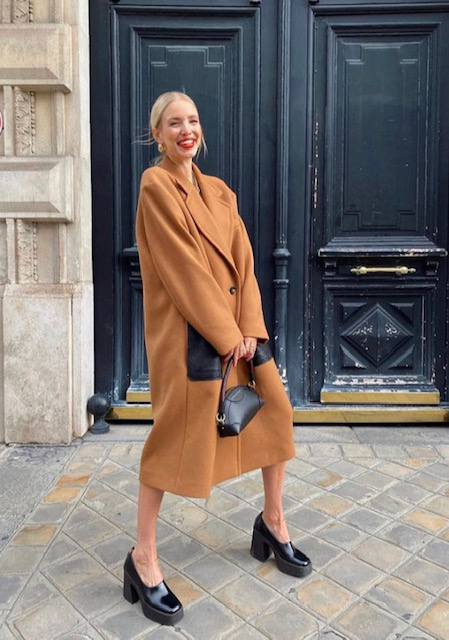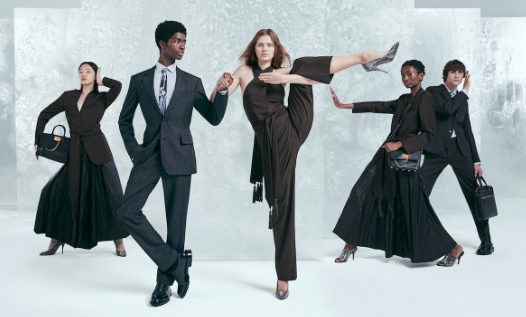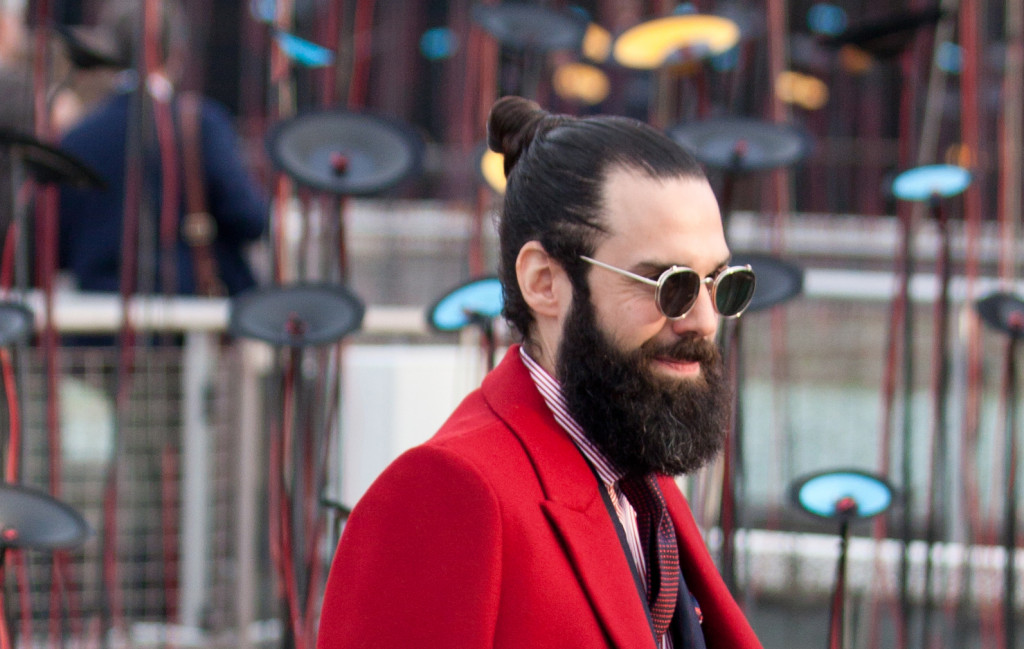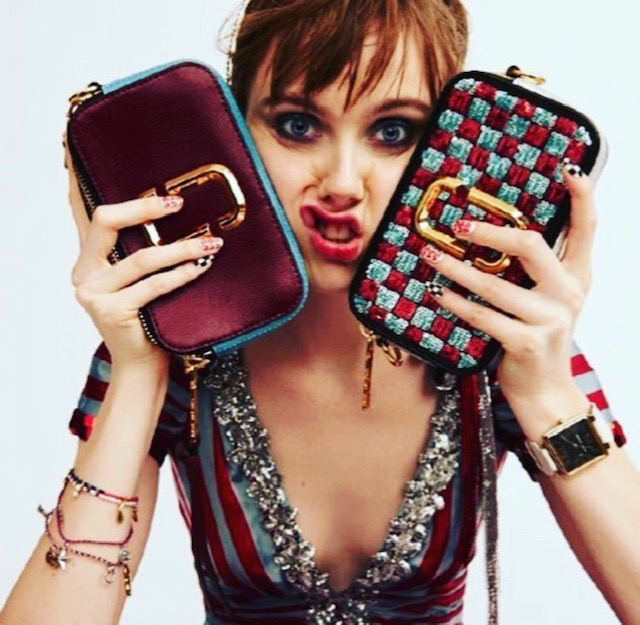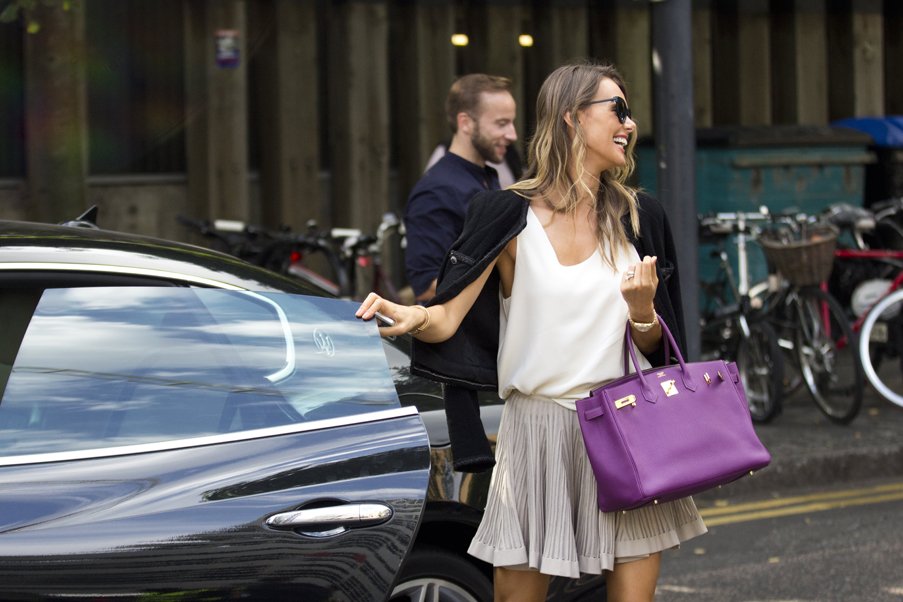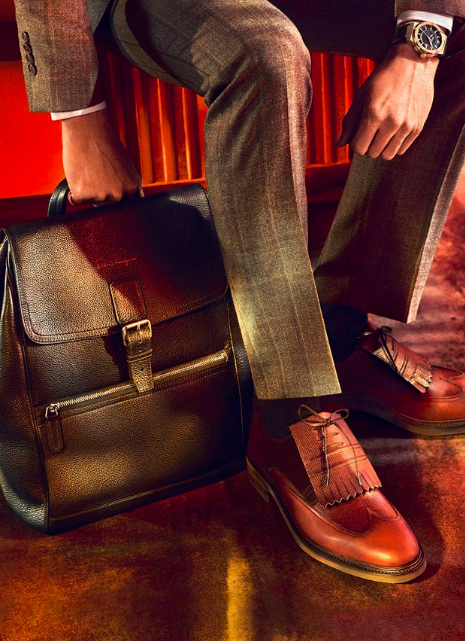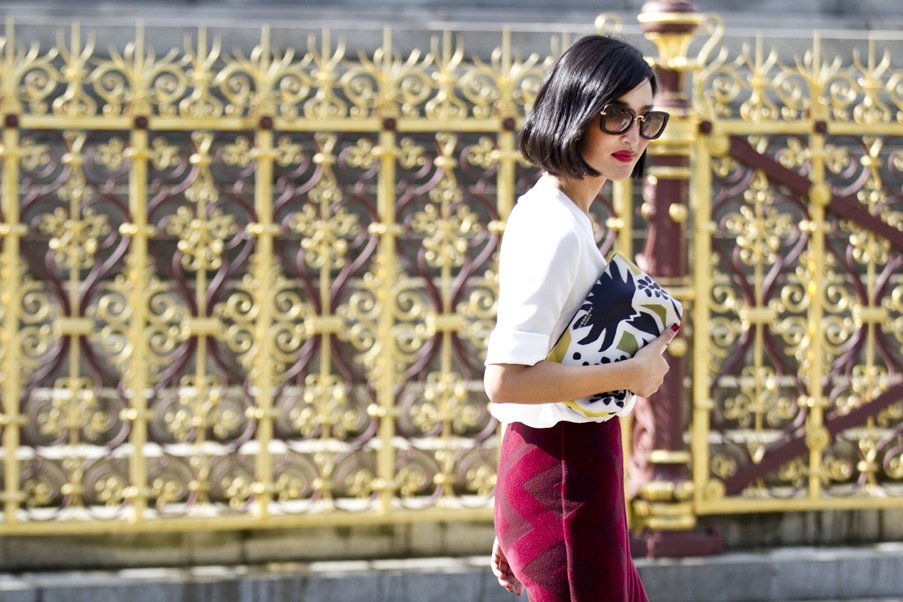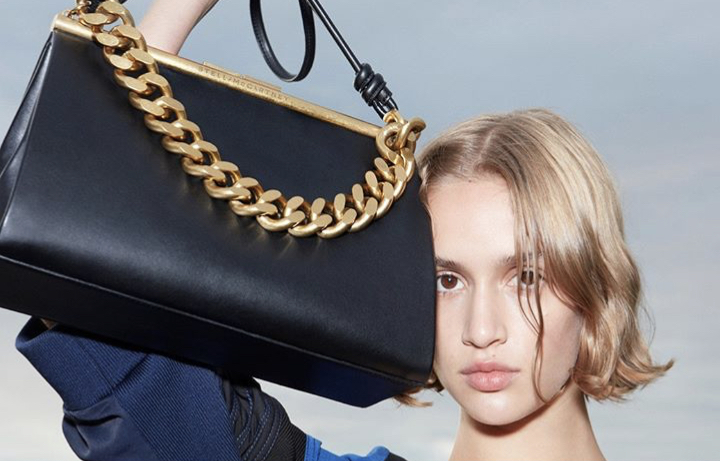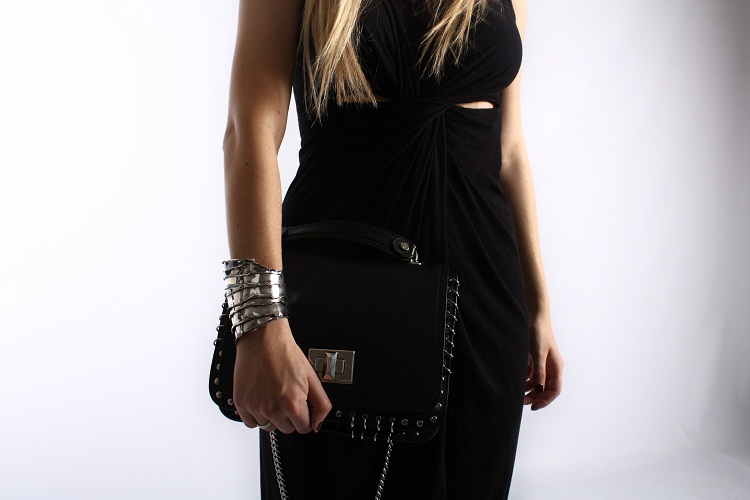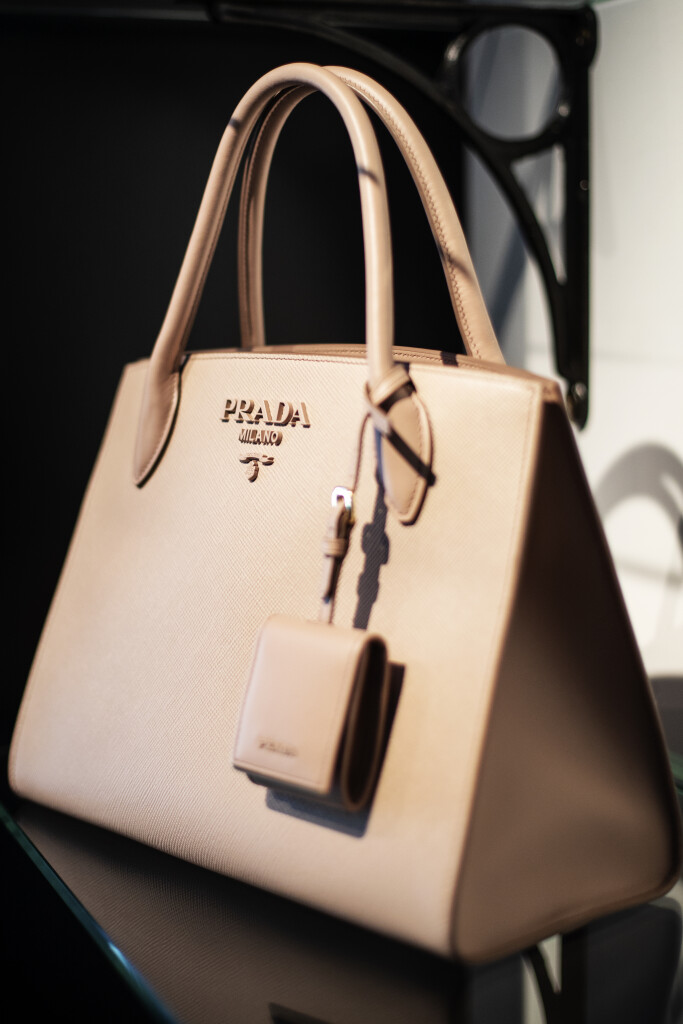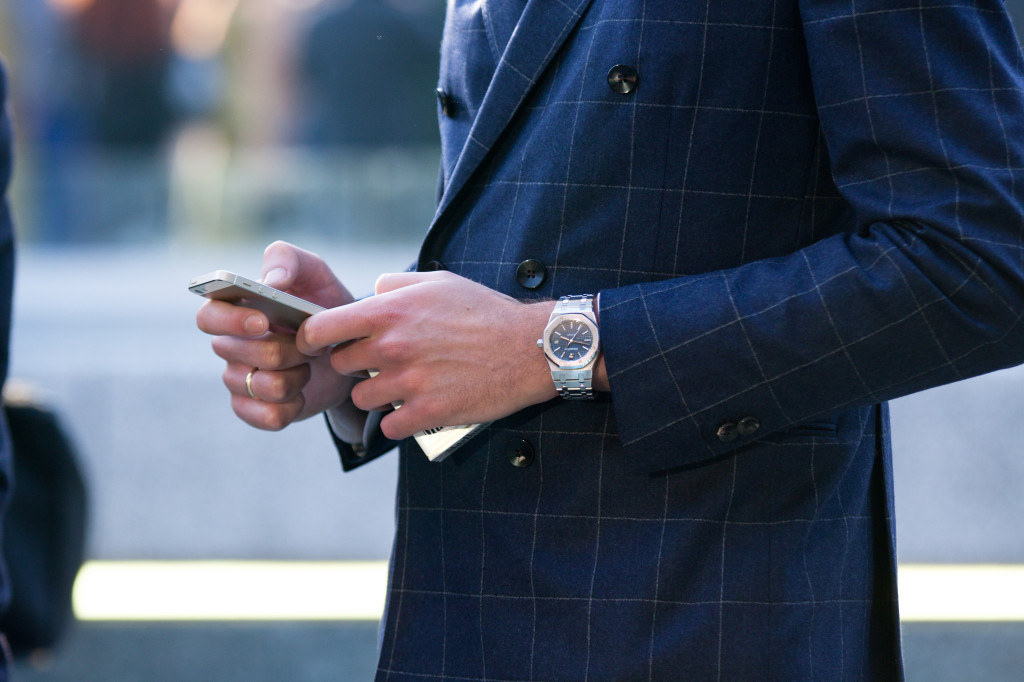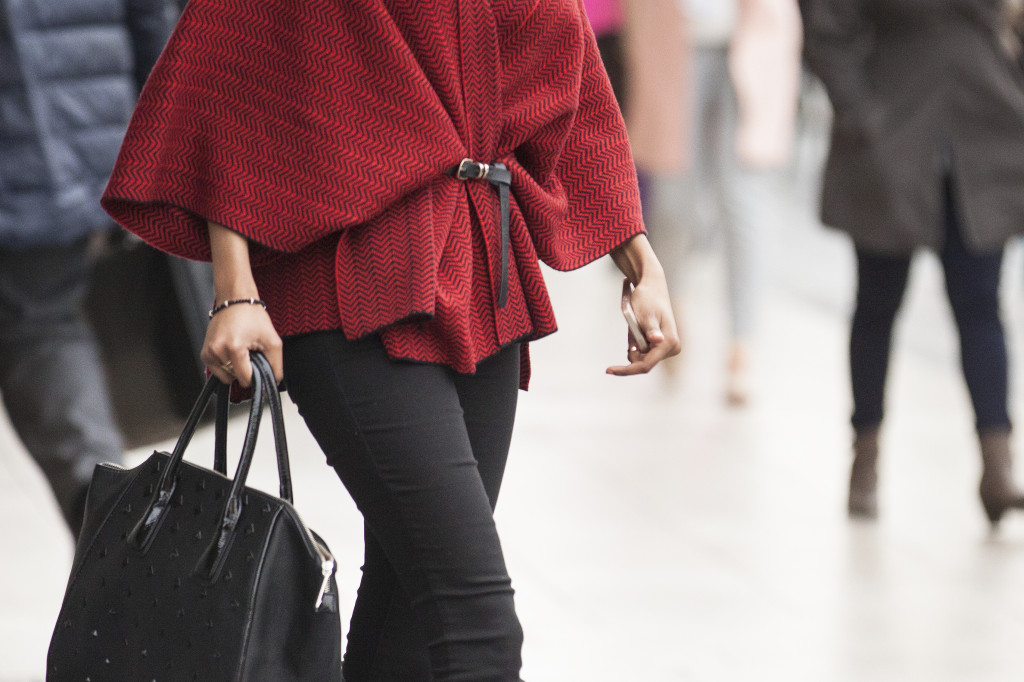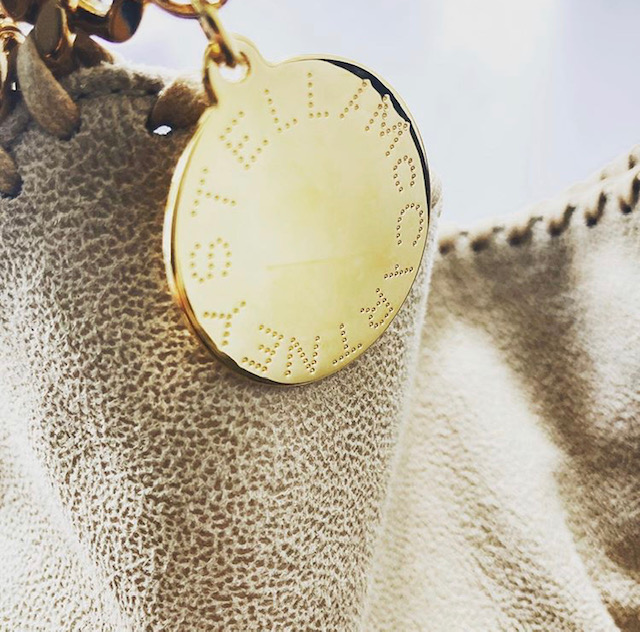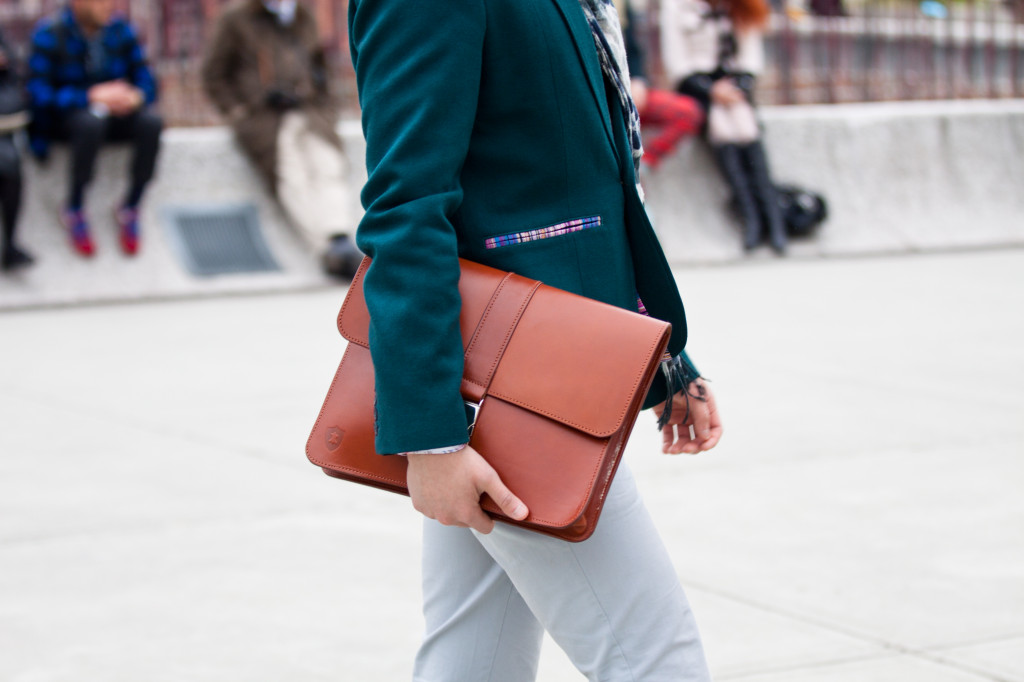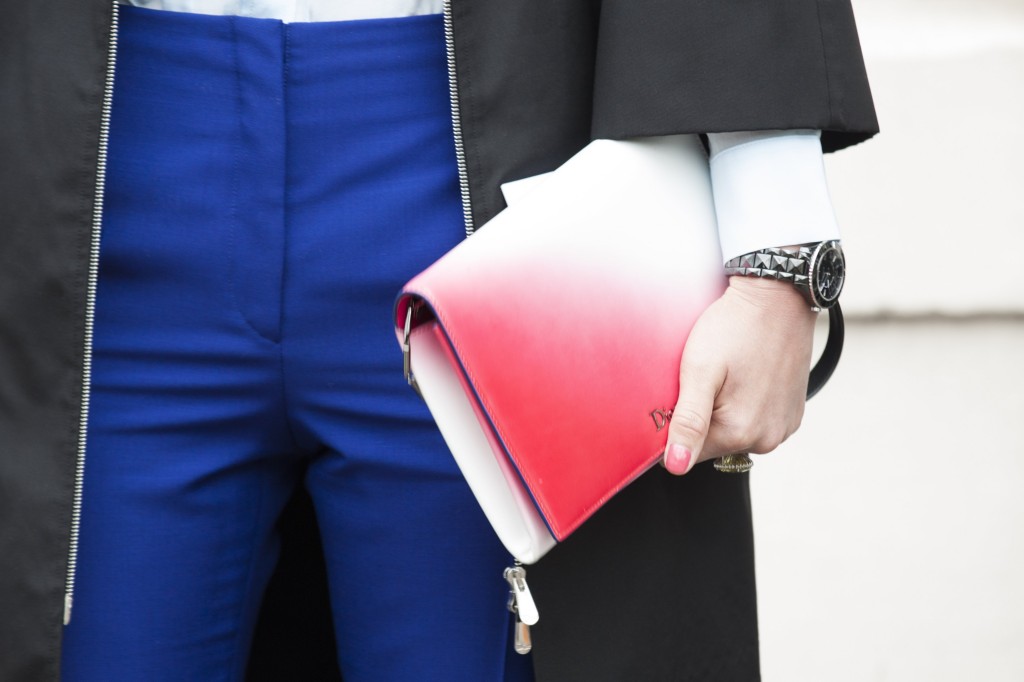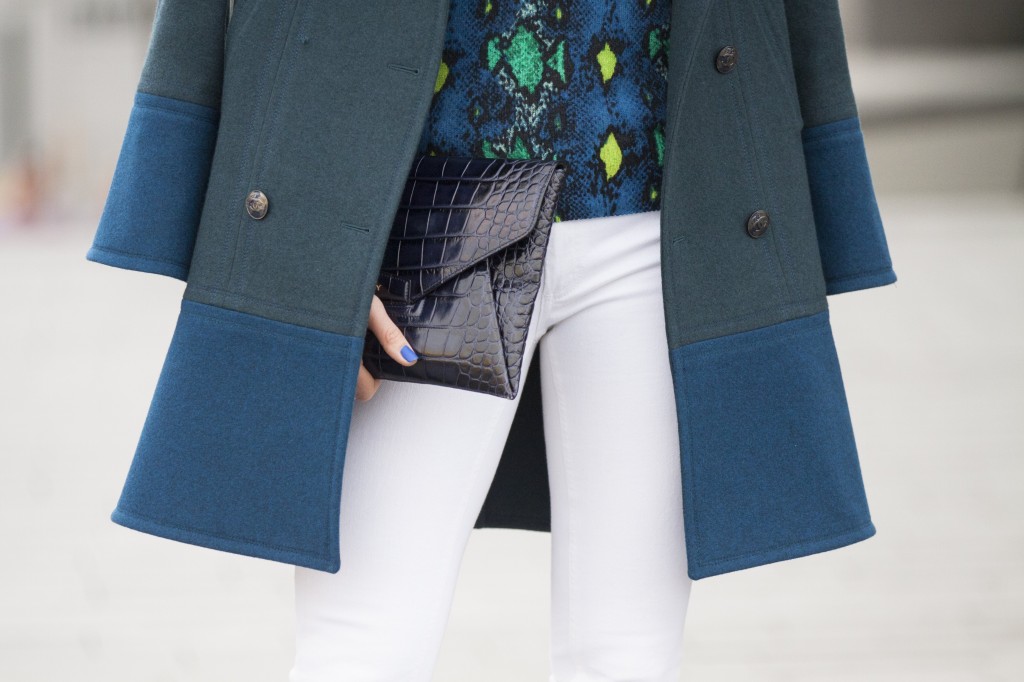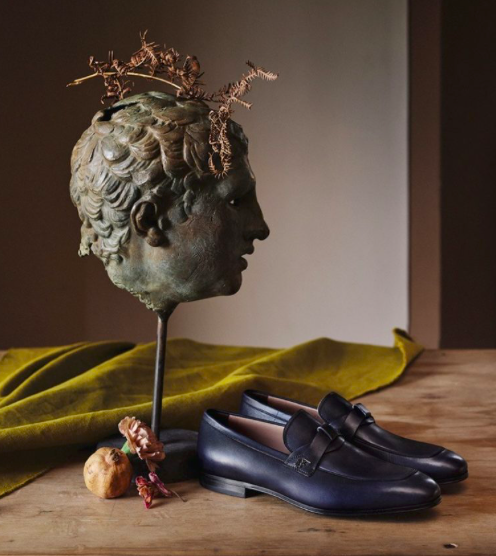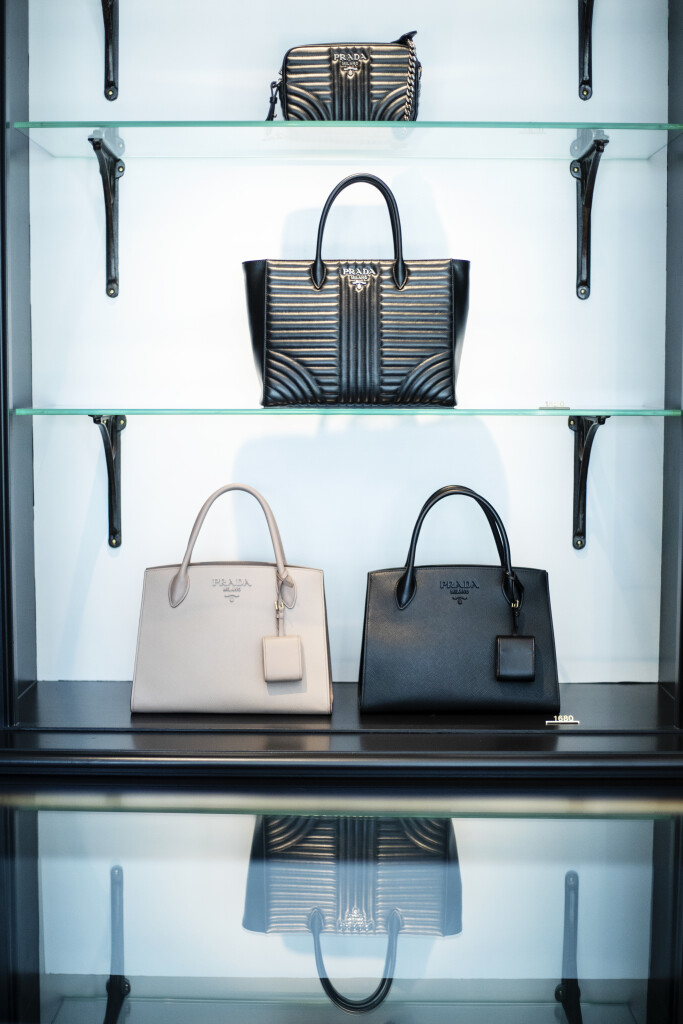 Bloombay sells iconic bags of international fame. You will find also beautiful accessoires and ready-to-wear items.
Bloombay offers you the latest fashion trends, straight from the catwalk from Milan, Paris and London.
Our boutifque is easily accessible and centrally located in the picturesque Stichtse Vecht, near Utrecht, opposite Loenersloot Castle.